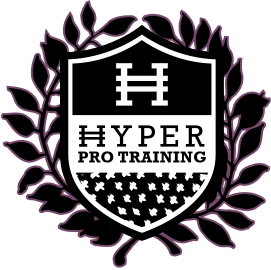 HYPER PRO TRAINING
YOUTH MARTIAL ARTS TRAINING PROGRAMS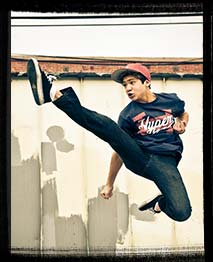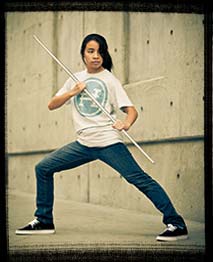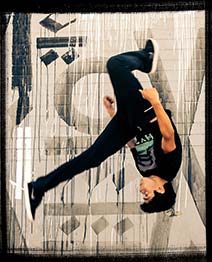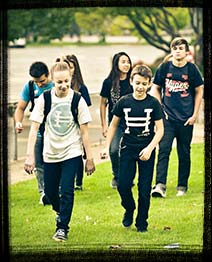 our mission is to inspire
martial arts athletes worldwide
Hyper Pro Training is Rooted In:
GIVE YOUR SCHOOL THE UNFAIR ADVANTAGE OVER OTHER SCHOOLS
People learn differently today and as a business you should constantly grow and update your experience. It's always the innovative schools who are thriving and dominating their markets.
WITH HYPER THERE IS NO COMPETITION
WE INSPIRE MARTIAL ARTS ATHLETES WHO ARE FAST, POWERFUL, CONFIDENT AND EXCEL IN THE GAME OF LIFE

WE GUARANTEE TO OVER DELIVER
This program is loaded with tools for you to thrive with immediately!

be the youth martial arts leader
and take over your community
THIS PROGRAM WILL HELP
YOUR SCHOOL THRIVE
80% OF OUR SCHOOLS EARN 10X
THEIR INVESTMENT WITHIN 6 MONTHS
TO BE SUCCESSFUL YOU MUST CONSTANTLY OUT INNOVATE YOUR COMPETITION, HYPER HAS DONE AN OUTSTANDING JOB IN INNOVATING FOR THE MARTIAL ARTS INDUSTRY.
RANDY HOLEMAN, WA 1,000 STUDENTS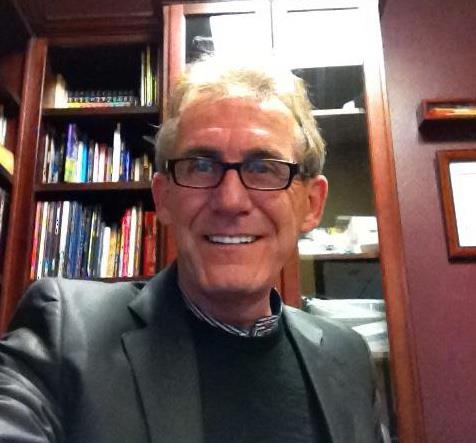 ANY INSTRUCTOR CAN TEACH THIS PROGRAM
This program is rooted in traditional martial arts but taught in a modern format. Everything starts from the very basic fundamentals and base foundation and moves up from there.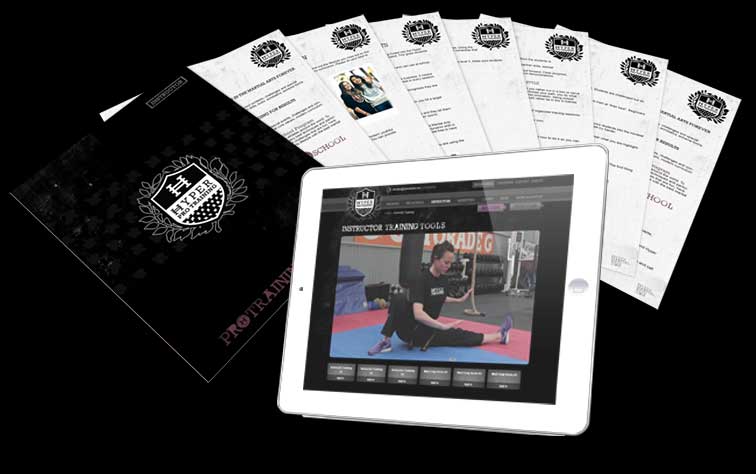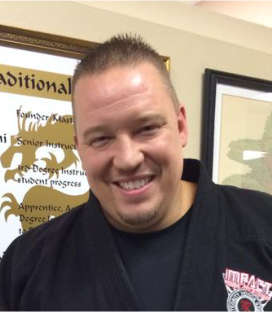 WAY EASIER TO TEACH THAN I THOUGHT AND I AM A TRADITIONAL MARTIAL ARTS INSTRUCTOR. EVERYTHING IS BROKEN DOWN STEP BY STEP AND NOW I HAVE THE BEST YOUTH PROGRAM IN MY COMMUNITY
WE'VE PERFECTED THE FORMULA
Members learn a new form every 12 weeks.  At the end they are ready to perform.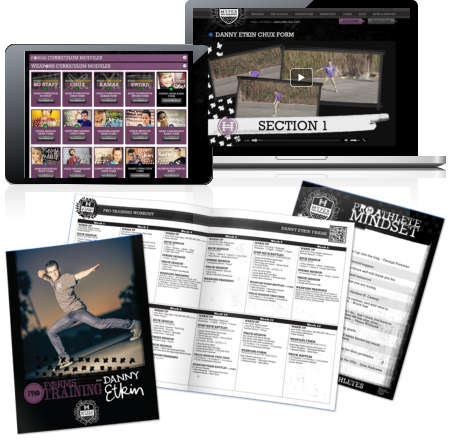 Advanced & Upgrade Members Love the System
Save time and create a modern Black Belt, Masters or Leadership Club with Hyper Pr Training. With our tools and strategies classes will never get old or boring!
Innovative Weapons Training System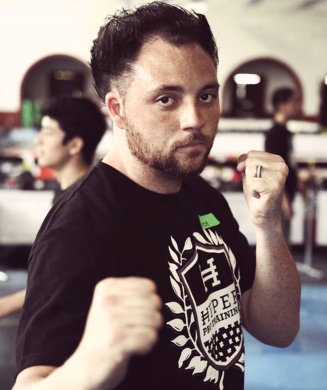 THIS HAS BEEN PERFECT FOR OUR UPGRADE CURRICULUM & DEMO TEAM TRAINING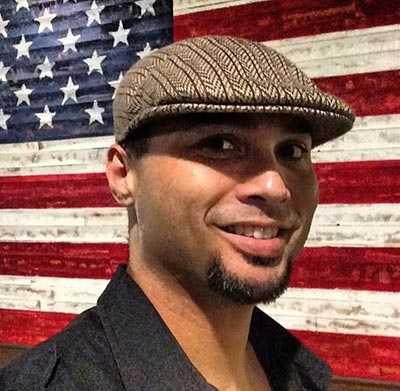 Every Student Wants to be a part of our Hyper program. We went from a few upgrade memberships each month to all the students waiting to be a part of the Hyper program.
WE ARE GENERATING AN EXTRA $23,000 A YEAR FROM OUR HYPER UPGRADE PROGRAM ALONE. THE CAMPS ARE EXTRA!
STUDENTS WILL NEVER QUIT
SOMETHING THEIR FRIENDS THINK IS COOL
GET ACCESS TO HYPER'S $250,000 MEDIA LAB TO INCREASE YOUR MARKETING POWER
Everything you need to start marketing this program in your community today!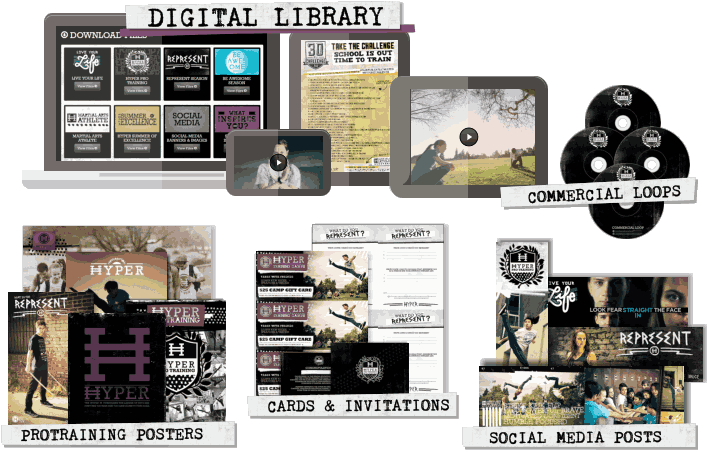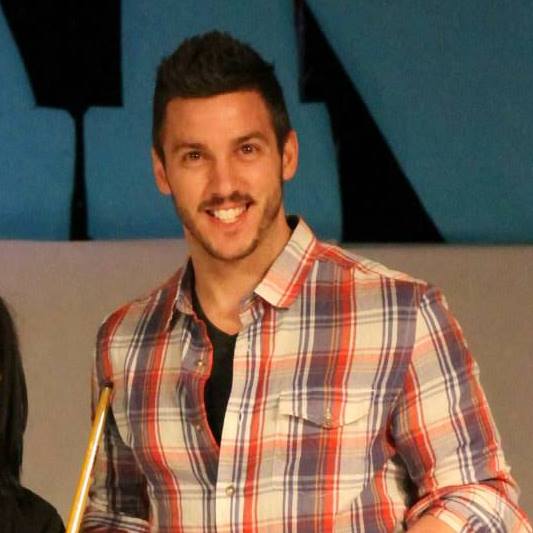 Marketing for events is so much easier. I can easily share the content each day and save a ton of time.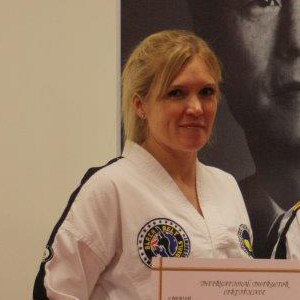 Creating a camp is so easy now. It literally takes no time at all.
ENROLL TODAY AND GET A LIMITED OFFER
JOIN NOW AND GET A $599 STARTER PACKAGE FREE