INSPIRING MARTIAL ARTS ATHLETES WORLDWIDE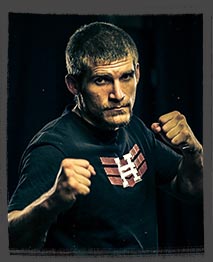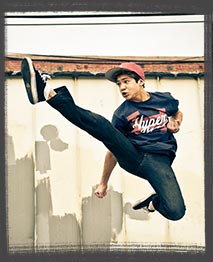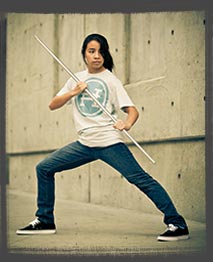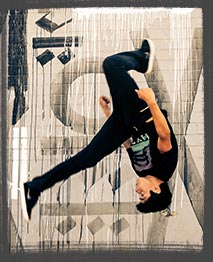 Sign up for Hyper Pro School today and get two amazing programs that will create extraordinary student experiences at your school or gym. Get ready for youth martial arts like you have never seen before!
INSTRUCTORS & STUDENTS LOVE THESE CLASSES
OVER 700 SCHOOLS WORLDWIDE & 50,000 ATHLETES TRAINING

HYPER PRO SCHOOL FEATURES
HYPER PRO TRAINING
INSTRUCTOR REVIEWS
TO BE SUCCESSFUL YOU MUST CONSTANTLY OUT INNOVATE YOUR COMPETITION, HYPER HAS DONE AN OUTSTANDING JOB IN INNOVATING FOR THE MARTIAL ARTS INDUSTRY.

WAY EASIER TO TEACH THAN I THOUGHT AND I AM A TRADITIONAL MARTIAL ARTS INSTRUCTOR. EVERYTHING IS BROKEN DOWN STEP BY STEP AND NOW I HAVE THE BEST YOUTH PROGRAM IN MY COMMUNITY

HYPER FIGHT CLUB
INSTRUCTOR REVIEWS
THE STUDENTS CRUSHED THEIR SPARRING GRADUATION TESTS AND PARENTS COULDN'T BELIEVE HOW MUCH THEY IMPROVED THEIR CONTROL, TIMING, PAD WORK & PARTNER DRILLS. I CAN'T BELIEVE THE PROGRESS I SAW AFTER JUST 12 WEEKS!

THIS YEAR WE HAVE THE BIGGEST COMPETITION TEAM WE HAVE EVER HAD. THE STRUCTURE OF THESE DRILLS TAKE THE FEAR FACTOR OUT OF SPARRING FOR MY STUDENTS. SHY STUDENTS I NEVER THOUGHT WOULD ENJOY SPARRING ARE NOW SOME OF MY BEST FIGHT ATHLETES.

JOIN PRO SCHOOL TODAY & GET THESE TWO FREE STARTER KITS WORTH $1198!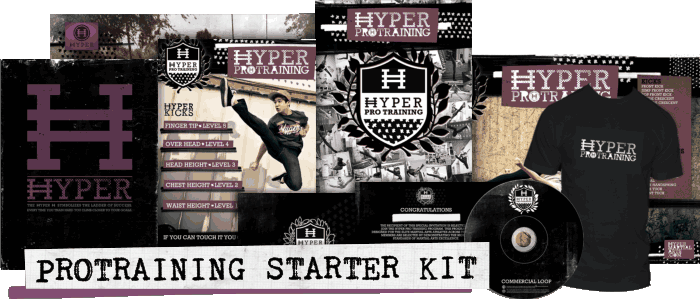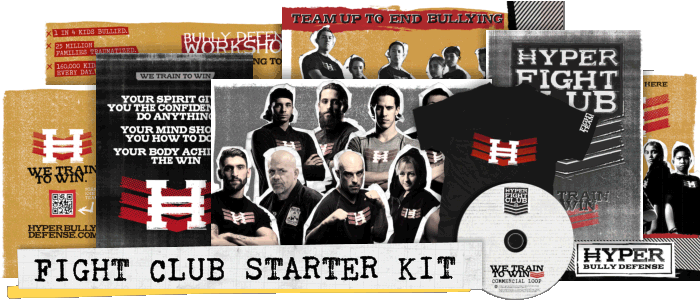 Pro Training
SUBSCRIPTION FEATURES
Forms, Weapons & Tricking
Martial Arts Athlete Workouts
Hyper Camps, Afterschool & Events
Upgrade Curriculum Modules
Demo/Competition Team Training
Forms – Weapons – Tricking
Inspiring Character Campaigns
Free $599 Starter Package
HYPER PRO SCHOOL
Sign up for a Hyper Pro School
subscription and get both programs
together for one low price.
EVERYTHING IS INCLUDED FROM PRO TRAINING & FIGHT CLUB SUBSCRIPTIONS
You get all Pro Training & Fight Club subscription features plus both starter kits.
Fight Club
SUBSCRIPTION FEATURES
Sport & Combat Fight Training
Fun Sparring Drills & Class Plans
Powerful Curriculum Seasons
Create Sparring Athletes
Bully Defense Program
Bully Defense Outreach Program
Bully Defense Curriculum & Program
Free $599 Starter Package